Posted by

Hallmark Insurance Group

on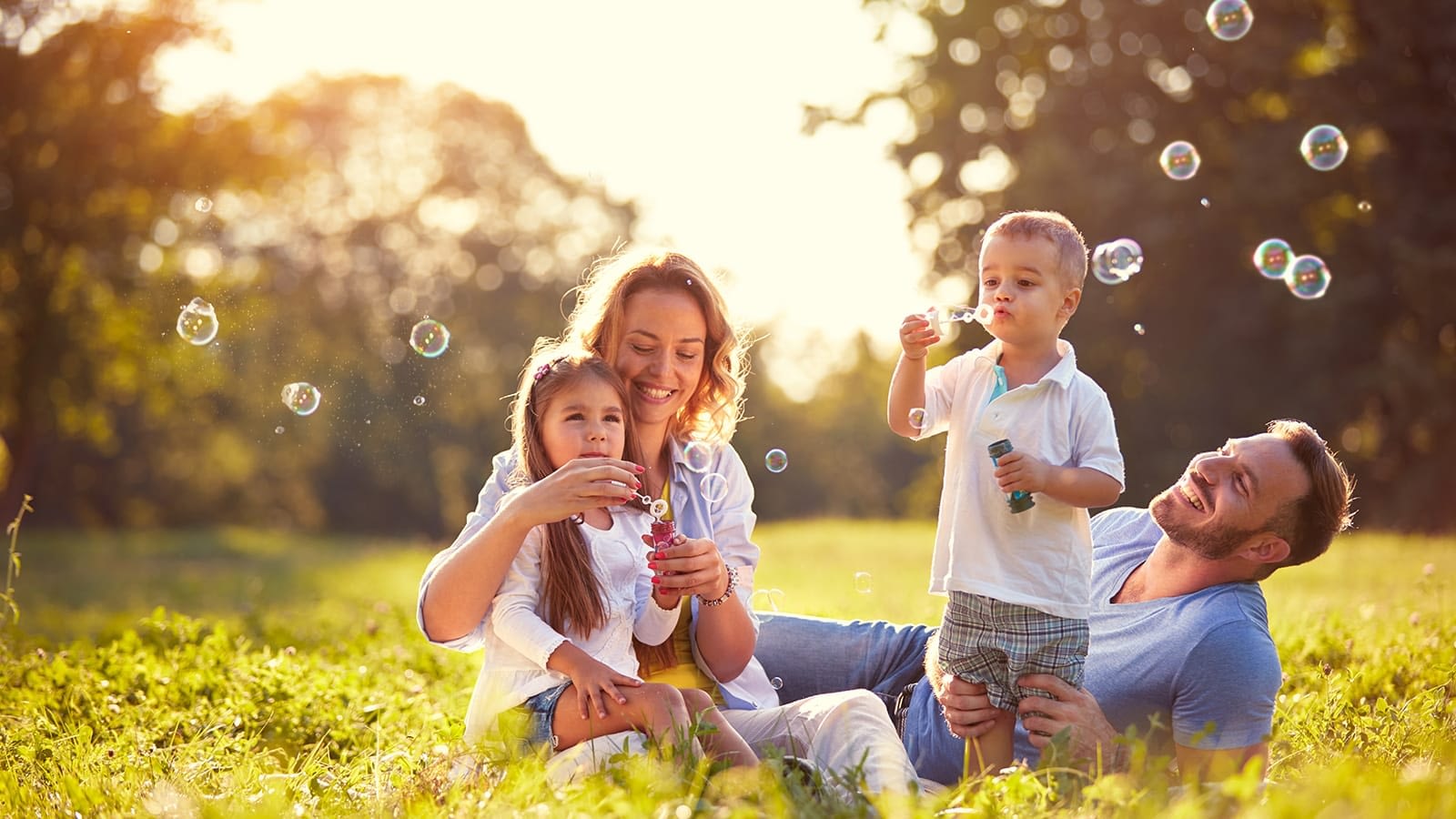 Insurance is a complicated but necessary asset, and fortunately, the right professional can help simplify it. Because they aren't tied to a company, independent agencies like Hallmark Insurance Group are often the best-equipped to advise customers on life and health coverage in Virginia and elsewhere. That means they can offer a range of choices and help you decide on the right policy. When you have questions about topics spanning Medicare, fixed annuities, and the Affordable Care Act, it's always best to consult an experienced professional to learn the answers.
There are health and life insurance options for both individuals and families. These could include dental, disability, vision, long-term care, mortgage protection, and final expense plans. The latter covers funeral and burial expenses to make the grieving process easier for family members, and long-term care ensures that peoples' needs are met when they can no longer look after themselves. An insurance agency like Hallmark Insurance Group can set you up with these or review any current policies you have. This is a good way to verify that they're still working well and that you aren't paying more than necessary.